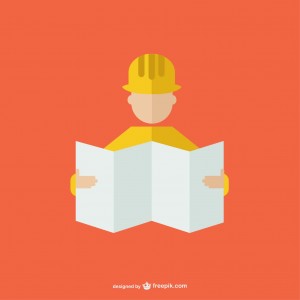 Renovating
Renovation of a property can make it a beautiful property, can make it habitable, and can increase its value significantly. Incorrect planning of the renovation, whether by economic planning or by architectural design, will cost a lot of money, and may even lead to significant loss as a result of the renovation.
Advance planning, proper selection of an architect and a contractor, working with proper specifications, and constant monitoring of the renovation will help maximize the value of the property and make the most out of the renovation.
We will help you preform these and more:
What our clients are saying
Be'eri's involvement has saved us about 35,000 NIS (about 25% of renovation costs), and prevented mistakes that we can't even price.
Be'eri
Up until very recently, there were only two banks that allowed taking a mortgage using a power of attorney, meaning the borrower didn't need to be in Israel to get a mortgage. Those were [...]
Be'eri
Buying a house on paper has it's advantages - mainly a higher standard of living, but also has costs associated. Though every project has it's own specifications, it's own contractor and it's own contract, [...]
Be'eri
Everyone know what are mortgage guarantors: family or (very) close friends that are willing to co-sign your mortgage, and share some of the risk. Everyone, except the Israeli banking system. After too many stories of [...]