Buying Property in Israel
Buying a home in Israel? Afraid to make costly mistakes? A free guide will give you the overview of buying a property in Israel that will help you prevent mistakes, save lots of money and buy with peace of mind.

Ten minutes invested in reading the first chapter can save you months of searching for the wrong properties.
What you shouldn't do when applying for a mortgage pre-approval.
Do you think realtors work for you? Think again. In the guide you will find tips to work with realtors.
How do I save thousands of shekels on renovations, without
The trick that helps me avoid wasting tens of thousands of Shekels when searching for properties.
You will learn why you can't lean on a lawyer to seal the deal, and what you can do to make it happen.
Get the free guide:
Buying Property in Israel
Buying a house in Israel can be stressful.
Learn how to do it right. 
Israeli Real Estate Consulting
Our services will help you save huge amounts of money, prevent mistakes and proceed the whole process with peace of mind.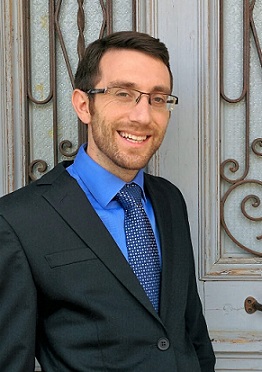 Be'eri is an experienced real estate consultant, with a track record of saving millions for his clients.
Be'eri graduated Hebrew University summa cum laude.
Previously, Be'eri worked as a mortgage banker for bank Tfahot, and as economist for Israeli Securities Authority and the Israeli ministry of Finance.
Besides advising his clients, Be'eri invests in real estate and writes about real estate.