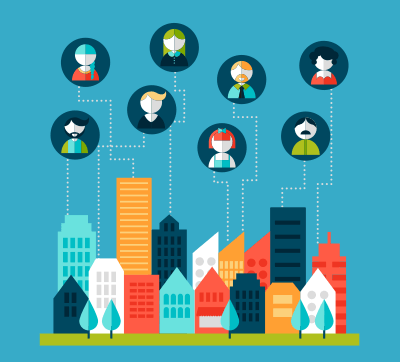 Matching Wishes and Constraints
The first and most important stage of buying real-estate is having realistic expectations regarding the purpose of the purchase, budget, location, size and all the desired characteristics of the property . In other words – deciding exactly what you are looking for. Understanding these will enable buyers  to move forward based on facts, and avoid spending time and money on unrealistic properties.
Sadly, most buyers are left to make these decisions themselves or with from unprofessional help.
Ask yourself:
Have you been searching for the right property for over a year?
Do you want to invest, but not sure what is the right investment for you?
Did you see properties in several different locations?
You're nor sure how the whole real estate buying process works in Israel?
We will help you preform these and more:
What our clients are saying
With Be'eri's help we realized that we can't afford to buy at this stage. His help and foresight saved us from a financial pitfall.
We contacted Be'eri in order to help us plan our future, and our children's financial independence. With his help we came up with a plan that lead to each of our children owning a property.
Be'eri
Real estate professional column- Jerusalem Post December 2016 [...]
Be'eri
Often I feel this is how people treat real estate: [...]
Be'eri
Buying a house on paper has it's advantages - [...]