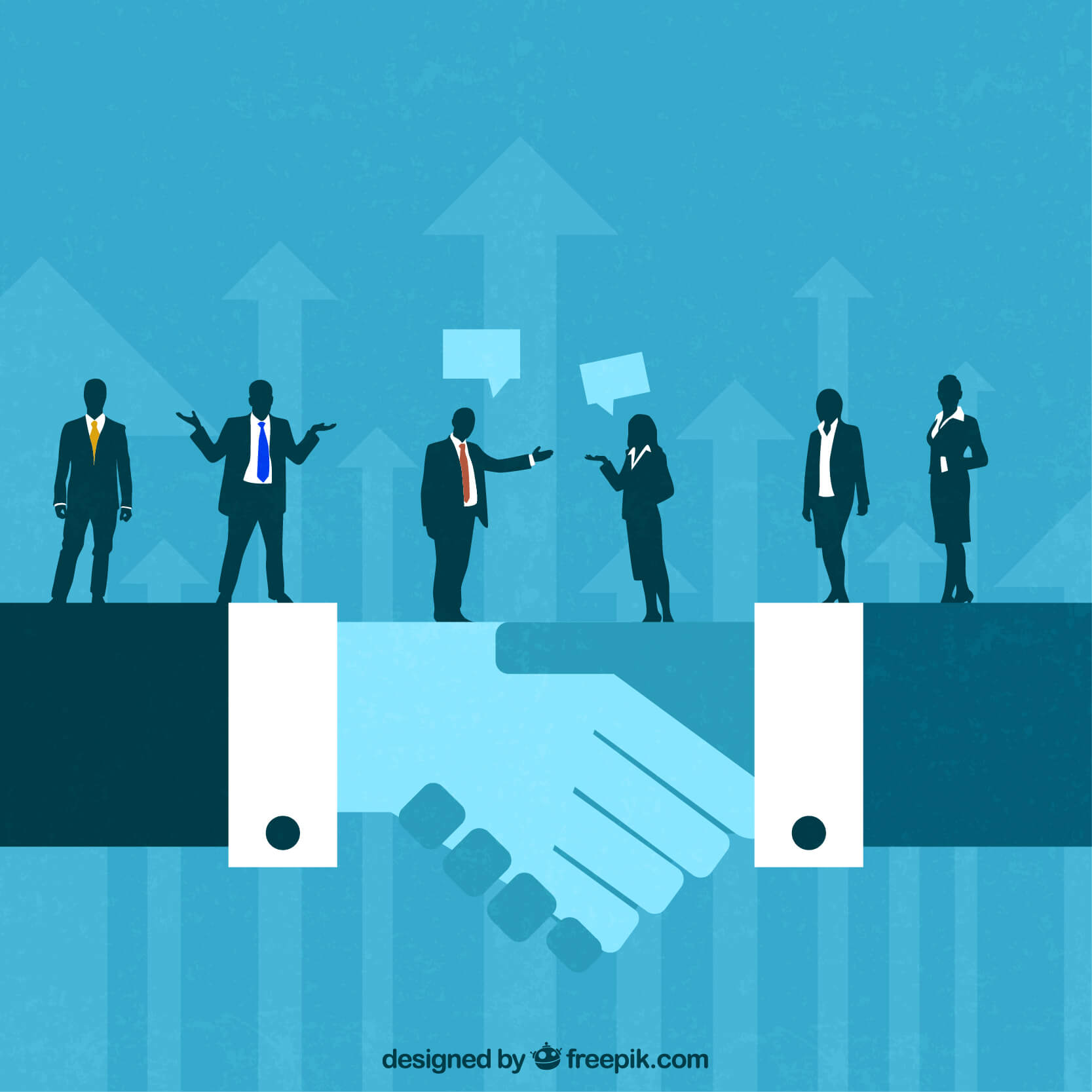 Negotiating and Signing
After selection a specific property comes the easiest but most stressful stage of the process:  negotiations for the purchase of property and signing the contract. More than 50% of negotiations over a specific property fail, even if the preparation work was done properly. Many factors may impede negotiations, often including a price gap, ego battles and insistence on the wrong aspects.
Because the amounts involved are so high, even small changes in the process lead to considerable savings. For most of our customers, the financial savings generated at the negotiation stage alone was significantly higher than the total payment for our services.
We will help you preform these and more:
What our clients are saying
Be'eri helped us decide between two properties, helping us realize that one of them was over our budget.
Be'eri provided us with helpful information and advice we needed when buying our new home. His experience and expertise made us feel comfortable with the decisions we made. It's safe to say that he helped us close the deal.
Be'eri
Real estate professional column- Jerusalem Post December 2016 Real estate buyers in Israel can be divided into a few categories: The procrastinators – those who wait for prices to go [...]
Be'eri
Often I feel this is how people treat real estate: It doesn't matter what you buy, as long as you buy real estate.   Whether you just got married, made Aliyah, or want to buy [...]
Be'eri
Buying a house on paper has it's advantages - mainly a higher standard of living, but also has costs associated. Though every project has it's own specifications, it's own contractor and it's own contract, [...]