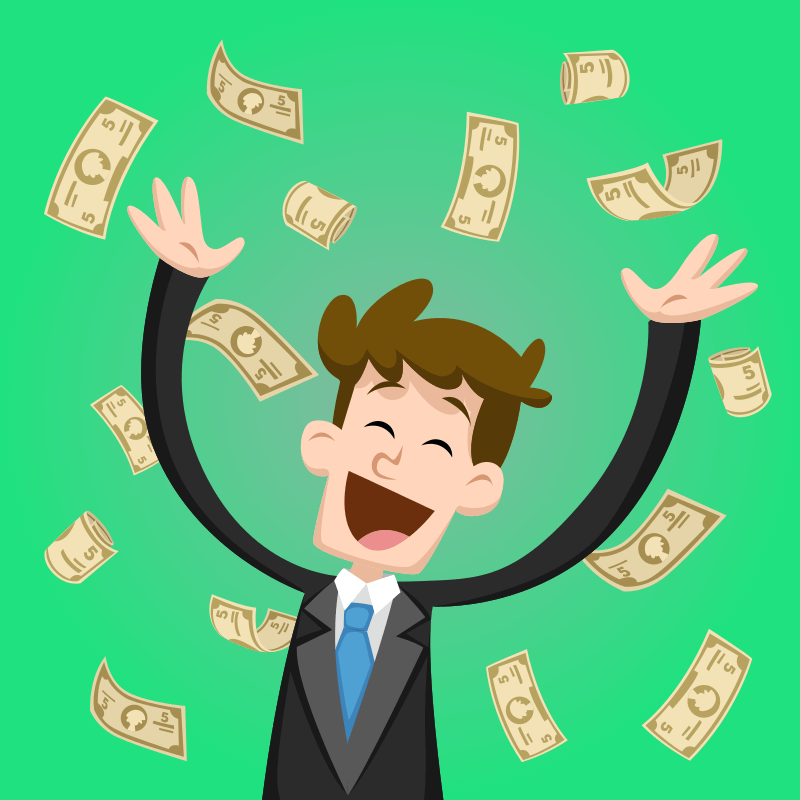 Lecture – Investing in Real Estate in Israel
Real estate is an exceptional investing mechanism. Knowledge, experience and professionalism in real estate investments lead to a higher return than in traditional capital markets.
The pricing roller coaster Israel has experienced in the last couple of years brings risks and opportunities, and investors who understand the market can well take advantage of this.
Who is the lecture suited for?
People thinking of buying a second home, as an investment.
Young couples who don't have enough to buy their dream home, but want to start accumulating wealth.
Parents who want to ensure their children's financial future.
Buyers seeking to  generate passive income.
Be'eri Gurtler Har-Tuv graduated from Hebrew University summa cum laude in 2010 with a bachelor degree in economics and cognitive sciences. He remained at Hebrew University to complete his master's degree in financial economics (Honors Program) in 2012.
During his bachelor studies Be'eri worked as a mortgage banker for Mizrahi-Tfahot where he has evaluated loans to the extent of over 100 million NIS.
Since 2010 Be'eri is successfully  in real-estate around Israel and advising clients in all matters regarding real-estate.
Be'eri
Real estate professional column- Jerusalem Post December 2016 [...]
Be'eri
Often I feel this is how people treat real estate: [...]
Be'eri
Buying a house on paper has it's advantages - [...]