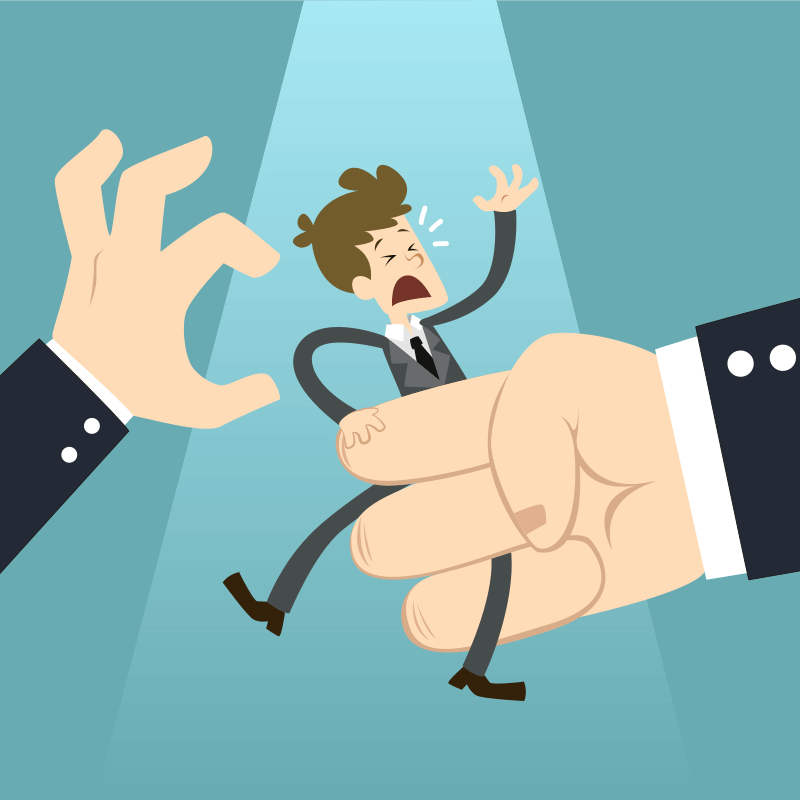 Lecture – Mortgages in Israel
Getting a mortgage in Israel is very different than in other countries. Aside from the obvious language difference, Israeli mortgages are complex, take much longer to complete and are offered in a variety of options.
For a start, an Israeli mortgage can be fixed or variable – linked to the shekel, to a foreign currency, or to nothing at all; or it can come with a limited grace period, a full grace period, and many other options.
Israeli mortgage brokers are in fact not brokers – they're consultants. The banks have exclusive and full authority over credit decisions, and mortgage consultants just help the clients get better mortgages.
Who is the lecture suited for?
Buyers who know they are about to take a mortgage, and want to do it right.
People considering a purchase, and who want to know what to expect.
Borrowers who haven't yet signed on a mortgage, and who want to save a significant sum on the deal.
Be'eri Gurtler Har-Tuv graduated from Hebrew University summa cum laude in 2010 with a bachelor degree in economics and cognitive sciences. He remained at Hebrew University to complete his master's degree in financial economics (Honors Program) in 2012.
During his bachelor studies Be'eri worked as a mortgage banker for Mizrahi-Tfahot where he learned the way mortgage banks operate, and how to use this knowlage to his clients' benefit.
Since 2010 Be'eri is successfully  in real-estate around Israel and advising clients in all matters regarding real-estate.
Be'eri
Real estate professional column- Jerusalem Post December 2016 [...]
Be'eri
Often I feel this is how people treat real estate: [...]
Be'eri
Buying a house on paper has it's advantages - [...]