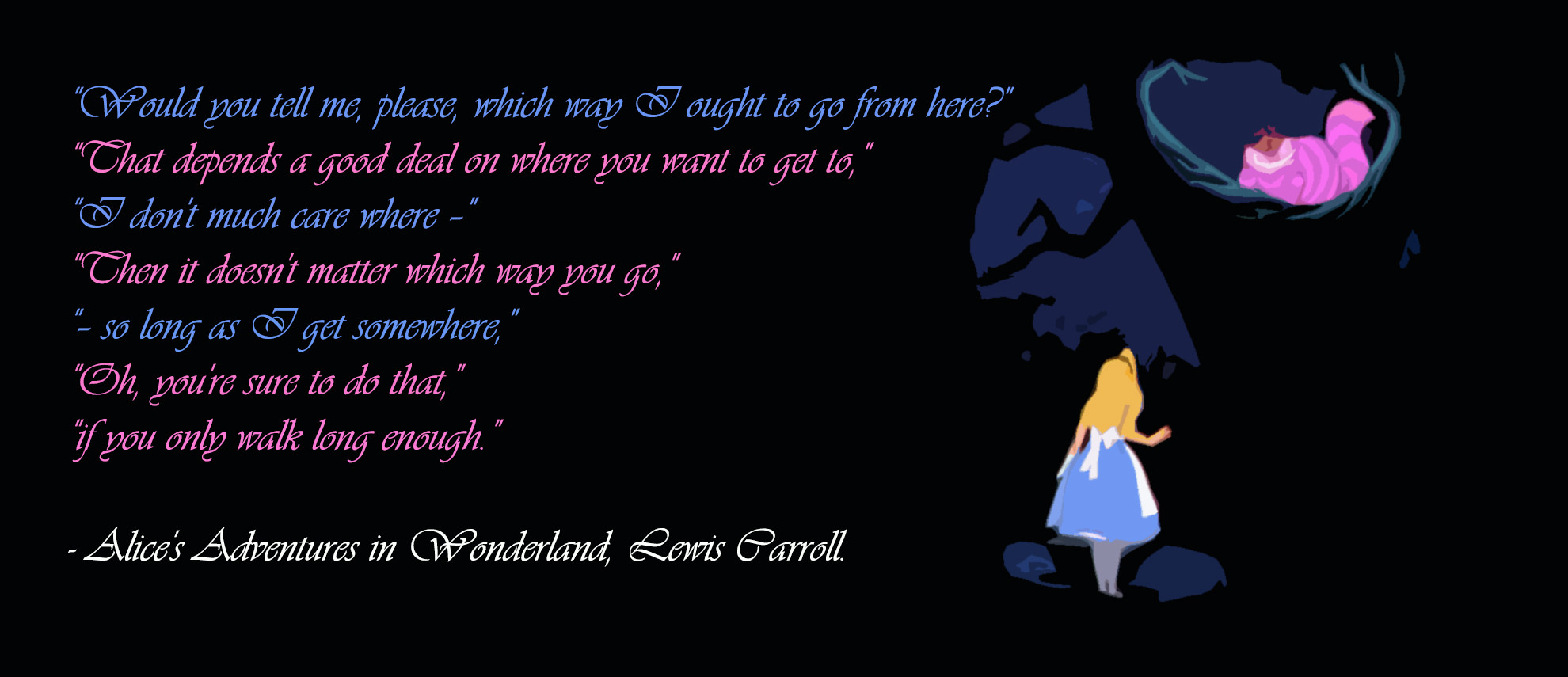 Often I feel this is how people treat real estate: It doesn't matter what you buy, as long as you buy real estate.
Whether you just got married, made Aliyah, or want to buy an investment property in Israel, the first stages of buying real estate are always the same:
Define the purpose of your purchase;

Build a budget – this will help you understand your constraints;

Choose priorities – build your wishes;

Match all your wishes and constraints to an exact definition of your dream property.
Define the purpose of your purchase
Usually the purpose is fairly straightforward: buying a house to live in, or buying an investment property.
In other cases you should probably put a bit more thought into it. For example, a client of mine wanted to buy an apartment that would be rented out for ten years, to be moved into later on. Such a goal affected the area in which he should buy, as well as the floor and the number of rooms of the property itself.
Budget
Often buyers comprehend the importance of building a budget only after finally finding the house of their dreams, only to realize it is out of their reach.
Save yourself this heartache, and start building your budget by defining your sources and your desired monthly expenses. If you plan on asking family members for financial help, this is the time for that awkward task. After identifying these, you should calculate any additional expenses: Lawyer, realtor, mortgage consultant, taxes, etc.  As a rule of thumb, set aside 5% of the property price for expenses. Important note: this money comes out of your down payment money, not from the mortgage.
The final stage of building a budget is getting a mortgage pre-approval from a mortgage bank, for the plan you just made.
I suggest doing this whole process with a mortgage consultant or a real estate consultant.
Setting priorities
What do you prefer: a two-bedroom in a good established neighborhood, or three bedrooms in a poorer neighborhood?
An investment property that demands very little maintenance, or one that generates the highest returns?
What is important for you? A balcony? An elevator? Wheelchair and stroller accessibility?
You won't necessarily get everything on your wish list, but setting your priorities ahead of time will guarantee you will end up getting the most important items on it.
Match all of your wishes and constraints to an exact definition of your dream property
For example:
"Three bedrooms in Katamonim, Jerusalem, with a succah balcony, on a quiet street for 1.8M NIS";
"An investment property in Afula, up to NIS 700,000, that will yield at least NIS 2,800 a month";
"A garden apartment in Ra'anana,  120 sq.m., 5 bedrooms, walking distance from the Ostrovsky school, up to NIS 4m".
The more accurately your short-list describes your goals, your reality and your priorities, the easier it will be for you to hone in on the right property.