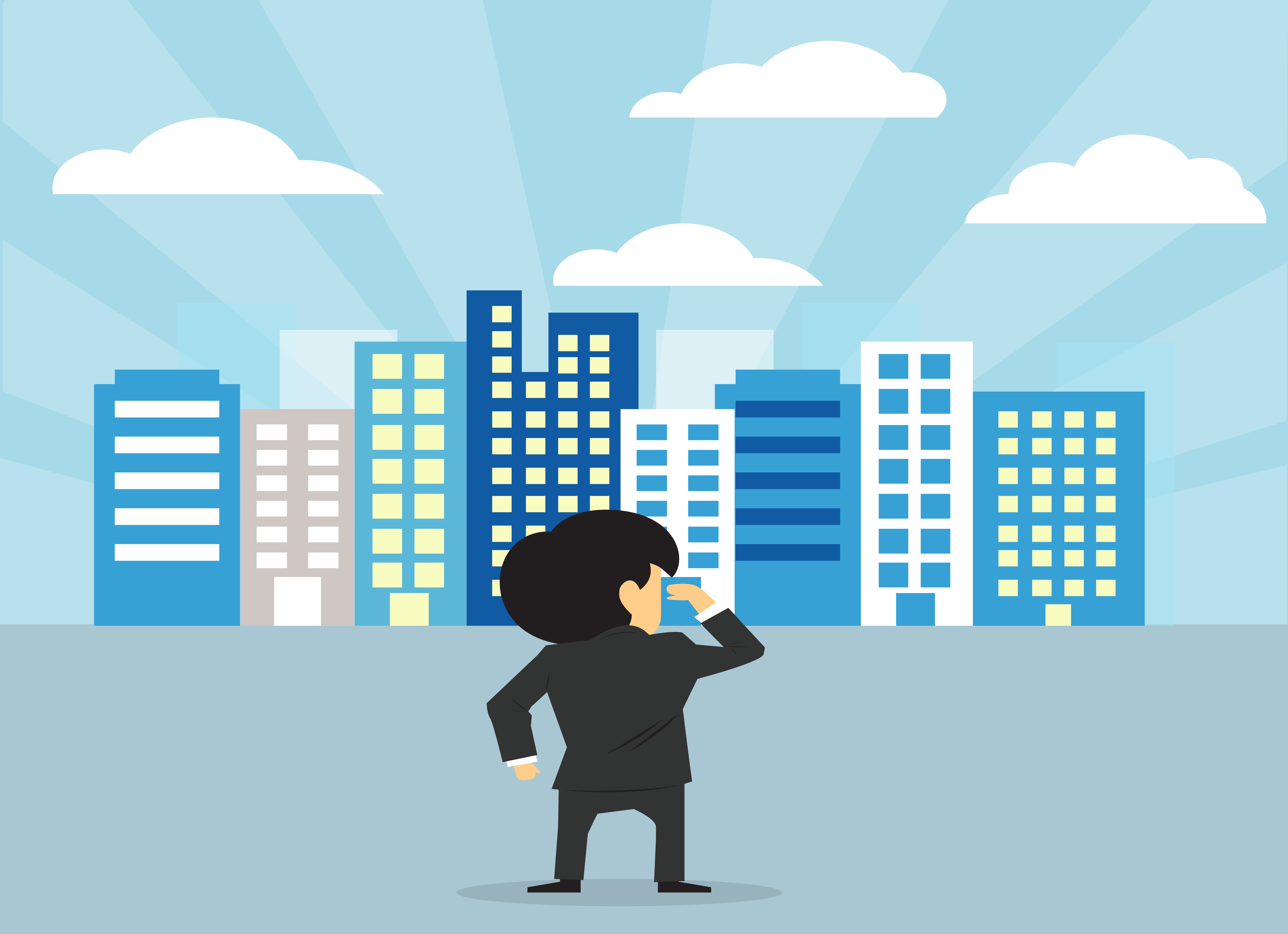 Finding and evaluating properties
Real estate buyers often come to us after trying to buy a property without success. Why have these potential buyers failed?  What information was lacking to make the right decision at the right time? Which processes are not successfully carried out?
In a digital world and with access to a seemingly unlimited supply of properties, it may become difficult to find exactly the right property for our needs. Many buyers get stuck with unanswered questions, hindering or even completely preventing the acquisition of property.
We will help you preform these and more:
What our clients are saying
When we signed the contract, Be'eri was the first person we called after my grandmother. Without his help and encouragement we would've continued to search for a couple more years.
Be'eri
Real estate professional column- Jerusalem Post December 2016 Real estate buyers in Israel can be divided into a few categories: The procrastinators – those who wait for prices to go [...]
Be'eri
Often I feel this is how people treat real estate: It doesn't matter what you buy, as long as you buy real estate.   Whether you just got married, made Aliyah, or want to buy [...]
Be'eri
Buying a house on paper has it's advantages - mainly a higher standard of living, but also has costs associated. Though every project has it's own specifications, it's own contractor and it's own contract, [...]