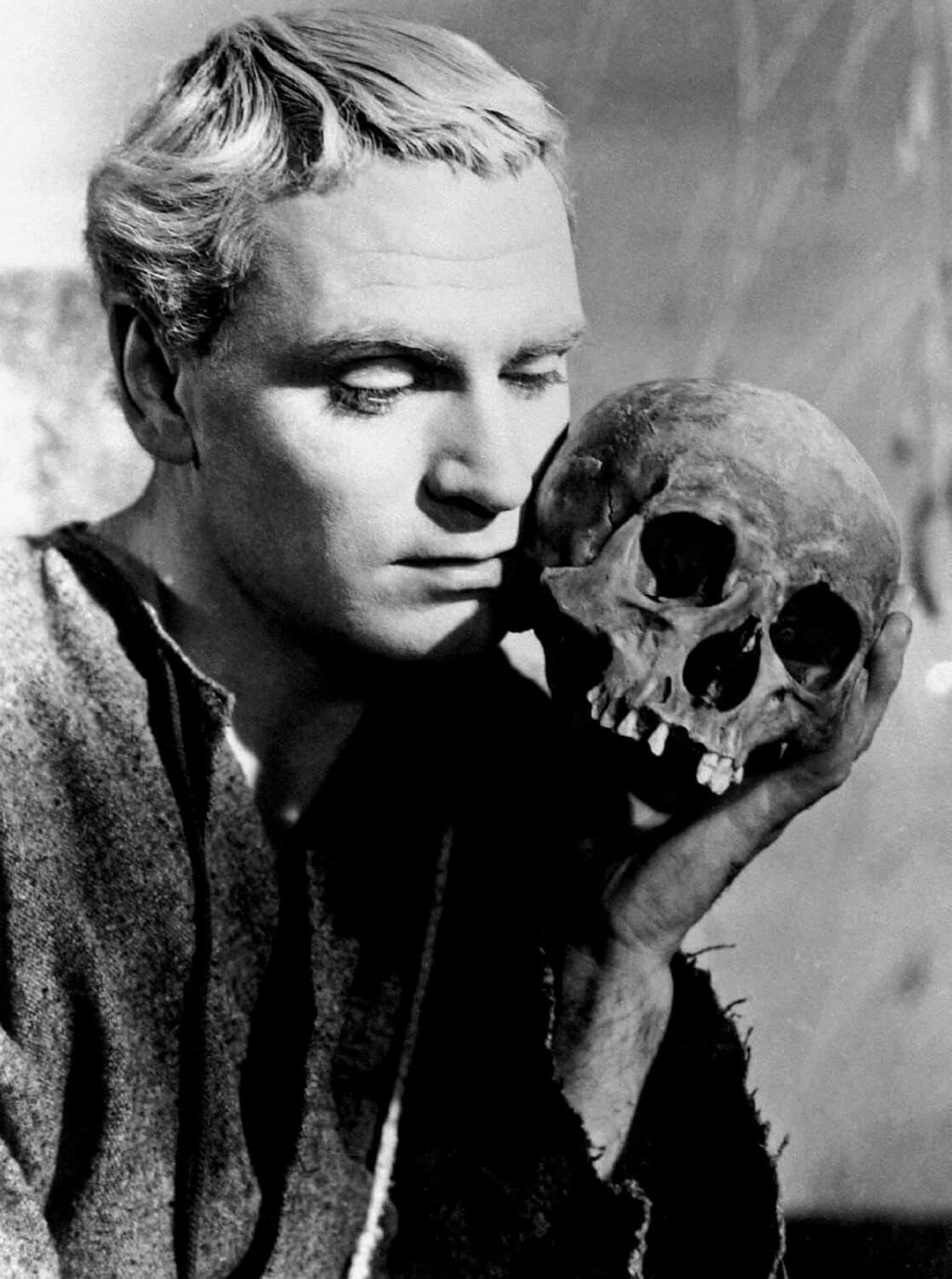 A client of mine approached me with a dilemma – to sell or not to sell an investment apartment he bought. It was an apartment in Jaffa he bought about 6 years ago for 740,000 NIS, and it's worth about 1.05M today. On one hand, he earned a great 40% profit on his capital. On the other hand, he was earning 3,200 NIS in monthly rent, which in his eyes translated to a yearly ROI (return on investment) of 5.2% (Which is high for central areas today).
I told him that he was wrong on both accounts:
ROI should be calculated based on current value, not past value. According to this his ROI is 3.65%, which is still not bad, but nothing quite as remarkable.
His capital gain has nothing to do with his decisions today.
In Puumbas's word: "you need to put your behind in your past".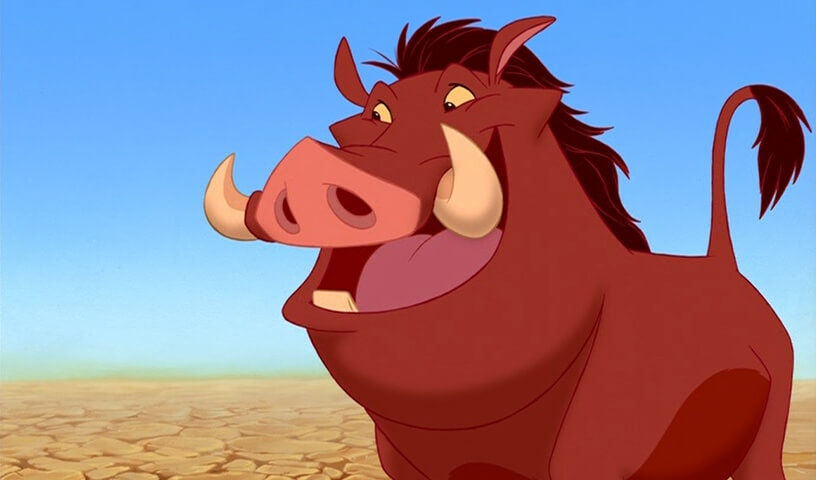 You might notice, I didn't mention a mortgage, or what where his costs when he bought the apartment, as these are completely useless to us at this stage.
To determine the course of action he should take today we need to evaluate his alternatives as of today:
Sell the apartment, and use it to buy a different property, or invest in something which isn't real-estate.
Hold on to the apartment, and enjoy the rent.
Each of these cases should be evaluated according to its consequences – fees and costs associated with buying, selling and renting; Expected risk and returns*.
Eventually, we agreed that the best plan for him was to save a little more, and use his existing property as collateral for buying another property.
It will not be the same conclusion for everyone, but the same thought process is relevant: ignore the past, and choose between the alternatives you have at present.
* A post covering costs of selling, buying and renting will be written soon.
I would love to hear your thoughts on the matter!
Want to be the first to get new posts?
Every week or two I send a real estate related update. 
[contact-form-7 id="12043" title="Join mailing list"]